See Our Car Fleet
At WeddingTrans.com we offer such Classic Limousines as the 1966 RR Princess Vanden Plas to a 1956 Vintage Bentley! We also offer more contemporary limousines in white or black, SUV stretch limousines, Shuttle bus's up to 28 passengers and large capacity limousine buses that hold up to 55 passengers

See Images
Quote and Availability
Imagine one of our beautiful Classic Limousines arriving before your grand exit from your wedding reception. Your Chauffeur steps out of your amazing Vintage limousine and gets prepared for your departure. He lays out the Red Carpet, and installs the Ribbon Bonnet in your wedding colors. Checks to make sure your Just Married Sign is strait and that your Champagne is on ice and your glasses ready. He dawns the signature White Gloves and gets ready for your Grand Exit for the start of your amazing life with your new partner in life. If this sounds like the time you want for you and your spouse please check for availability and receive a quote for your special transportation needs.

Quote and Availability
Testimonials:
We were very pleased with Special Day Limo. The car was great and the driver was very friendly.They were very easy to get in touch with and helpful in selecting a car...
Spot Light on a Special Day with our Brides and Grooms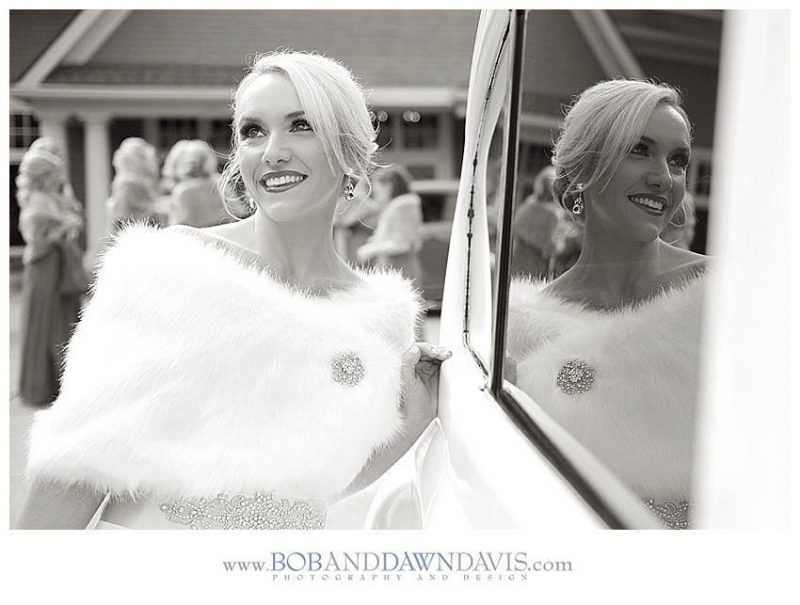 This was a fun time with Justin and Lauren Tyler's wedding. We had a fabulous time at the Reynolds Plantation outside of Atlanta at the Ritz Carlton. Bob and Dawn Davis at www.bobanddawndavis.com had there thinking caps on. I have more pictures from this event and everyone of them are stunning. Place yourself in this photo and with a Photographer with a good eye we can make a miracle shot for your. We look forward to being a part of your special day!! Jack and Lisa Shelton
News from Special Day Limos
Well we made it through another Prom Season and now on to June.....WOW we are slammed. And want to say a big THANK YOU!! to those that choose to use one of our Beautiful Vintage Rolls, or one of our Classic Bentley's for the wedding transportation.
I can not believe we are already in June of 2017! I have just blinked and here we are. I have had to take a step back as the Last minute request are overwhelming us. Just to show the market is huge for our kind of cars are few. We turn down close to 450 plus brides and grooms a year. The average year in weddings in Atlanta is approaching 30 thousand....sounds crazy but true. Having said this if a beautiful vintage Rolls or Bentley is your desire you need to book it. We are booking for April and June of next year already. We are the only vintage car company that will venture out of the Atlanta market but the distance's require we block a lot of time. So if you're one of these brides and grooms we need to talk now. Our prayer is you have an amazing year planning and pulling off your amazing day.
We would love to be a part of your day, and you will not be sorry we are. We realize that this day is not about Us but About you.